Amy Williams
Senior Associates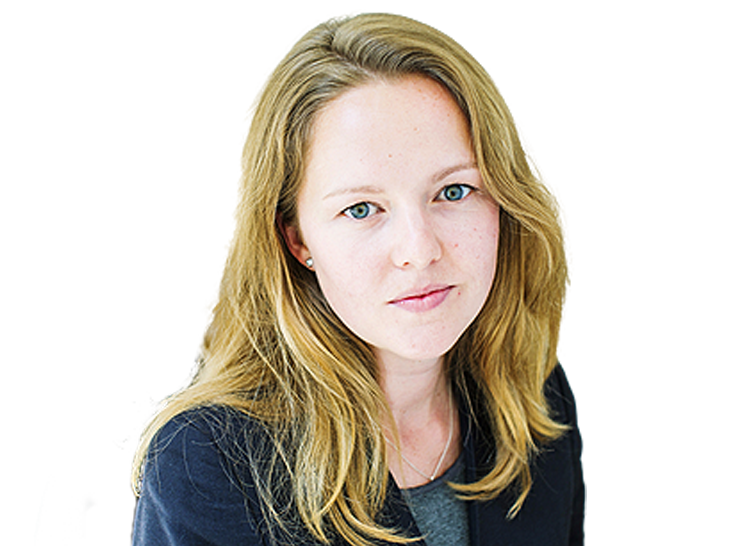 Amy works in the litigation department, as part of the contentious trust and estates team under the guidance of Alison Meek. Her current focus is advising on probate disputes, including Inheritance Act claims and breach of trust claims.
Amy joined the firm in February 2011 as a paralegal in both the litigation and family departments before staring her training contract with the firm in August 2013, and then qualifying into the litigation department in February 2015.
Education

Amy graduated from Trinity College Dublin in 2008 with a degree in history. She went on to complete the Graduate Diploma in Law in 2009 at BPP Law School in London and, in 2010, the Legal Practice Course. She furthered her legal studies at BPP in the areas of international business law and pre-nuptial agreements, obtaining an LLM (PLP) in 2011.