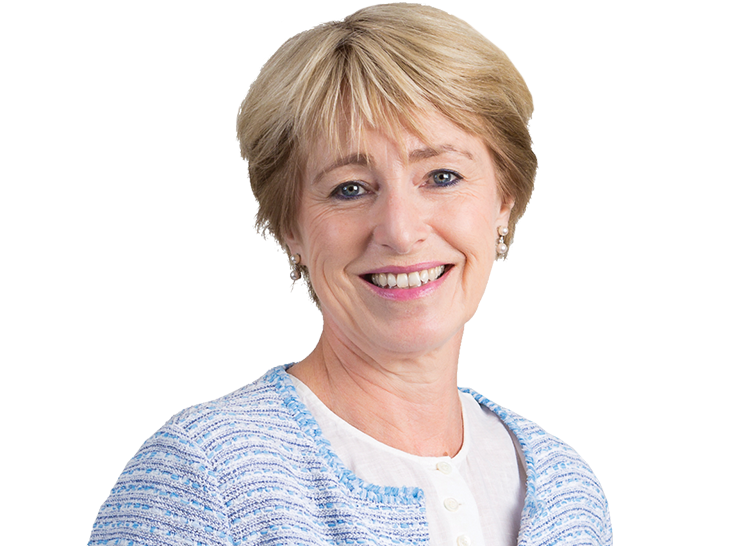 Alison leads Sinclair Gibson's contentious trust and estates team. She has extensive international and domestic experience acting for professional trustees and trust companies, executors and beneficiaries.
She has been appointed by the High Court to act as an executor in complex estates and in the Court of Protection to act as a deputy. She regularly acts as a litigation friend in disputes representing interests of minors.
Her practices onshore and offshore involves a diverse range of disputes involving trusts and estates, from applications for Public Trustee v Cooper approvals to issues involving breach of trust and disclosure of documents to probate disputes involving testamentary capacity issues and substantial 1975 Act claims.
Widely acknowledged as one of the leading sector commentators, Alison has co-authored 'The Practitioner's Guide to Contentious Trusts and Estates' and is a co-editor of (and contributor to) 'International Trust Disputes' (first edition published by OUP in 2012 and second edition published in 2020).
Mediation
Alison is a trained and accredited member with ADR Chambers, and has recently joined the panel of the London Chamber of Arbitration and Mediation (www.lcam.org.uk). Alison regularly accepts appointments as a mediator and firmly believes that mediation is often a cost-efficient and effective way in which to resolve family disputes.
What the directories say

​"A superb lawyer" who "has just got tons of experience in this area"

"She excels at strategy and can really see the big picture. She applies reality to every part of the dispute process and that is a rare skill which she does better than anyone. It really assists her clients"

Chambers HNW 2018

Alison Meek "is tenacious. She is a private client lawyer and trust litigator, and that is a great strength"

"She is on top of all the matters that she is involved in, to the minute detail. She is also commercially minded and aware of the right strategy"

Chambers HNW 2019

She has an excellent reputation in the market and is viewed by market commentators as "tenacious" and a "really formidable lawyer" according to Chambers & Partners and "outstanding" according to the Legal 500.

Legal 500 - Leading Individual/Hall of Fame

Career

Alison qualified at Herbert Smith. Prior to joining the firm in 2007, Alison was a partner at a mid-sized London commercial firm for seven years. Alison trained as a mediator with ADR Chambers, accredited in April 2012.

Professional memberships

As a founder of ACTAPS (Association of Contentious Trust and Probate Specialists), Alison was also responsible for supporting the development of the practitioner accreditation scheme and ensuring that its members adhere to the highest professional standards. Alison is also a member of STEP. After nine years as a member of the Law Society's wills and equity committee, Alison retired from the committee in 2014.
"Alison is one of the most experienced and toughest litigators in the market. No one would doubt her brilliance."

Chambers HNW 2020